Journaling is a great way to express yourself and write down your emotions, the journal is a great way to analyse your emotion and create a space just for you.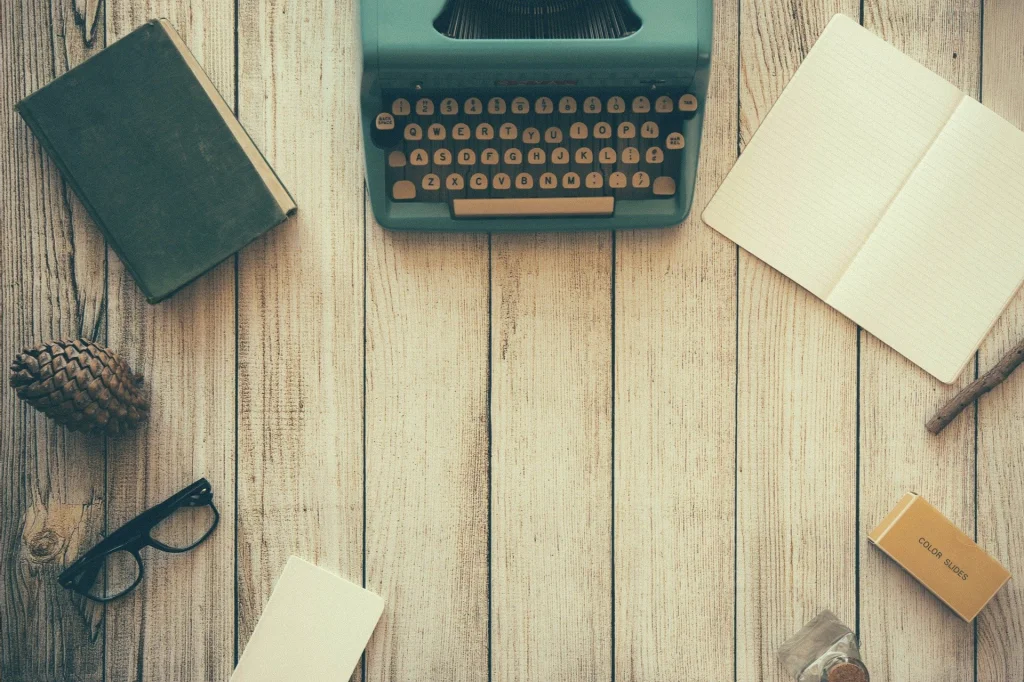 What is a Journal
If we search in the dictionary what the term "Journal" means, we can find this definition:
"a written record of what you have done each day, sometimes including your private thoughts and feelings".
This definition describes perfectly, what the practice of Journaling is and what the idea behind him, the Journal is essentially a "journey" of your day. In the journal you can write all you have done and most importantly all you have felt during the day, without any fear of any judgment, the journal is your personal space and is the time you dedicate to the most important person of your life, yourself.
The benefit of the Journaling
Journaling offers a huge benefit for our mental health. One of the most important is how to deal with overwhelming emotions.
Our daily life can be stressful, in particular with the Covid-19 pandemic crisis, most of us can fell under pressure, the work from home lifestyle most of us are pushed for, the kids at home and the problem with the on house schooling can create a lot of pressure to everyone, and this can lead to an overwhelming of emotions and stress.
Journaling can help us with:
Help us manage the anxiety
Help us to reduce the stress
Help us with depression
Write a journal, and adopt the journaling practice, help us to write down the situation we had lived during the day, this helps us to identify what situation create the stress or the anxiety. When we have identified the situation, we can easily work on a plan to reduce it.
How to journaling
There is no correct or wrong way to do journaling, you can write a journal in a simple notepad or on your computer, the only important thing for journaling is to write down what you have felt during the day, and keep in mind journaling is your daily personal space.
If you want to start journaling there are some tips that can help you to start your journey, at least this is what helps me with my journey:
Write at least three A5 pages per day, sometimes you can write less sometimes you can write more, but try to write 3 pages daily
Be open and honest, don't worry about any judgment, write exactly what you feel
Schedule daily time for your journaling, have a booked time for the journaling help to be consistent, remember you want to build a habit around the journaling, and have a specific time dedicated to that help
When you start, don't stop just continue to write. Start writing can be hard, for this reason when you start to write don't stop, just write down what you have in mind
Take your time, when you write don't rush, remember journaling is your time and is the time you use to reduce anxiety and stress
Writing a journal helps us to organize our thoughts and our emotions, this can drive the way to our self-awareness and helps to reduce the stress and the anxiety of the day.